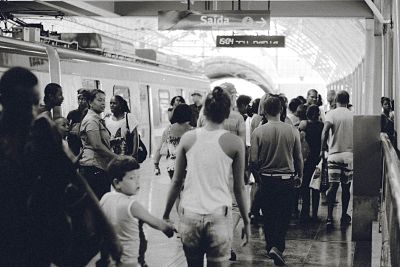 Mbabane has less than 100,000 people, and it is the capital city of Swaziland. Expats who live in Swaziland recognize the beautiful sceneries of the monarchy. Swaziland is a landlocked country that gets foreign goods from South Africa and Mozambique. 26 % of people aged between 15 and 49 are HIV positive in Swaziland. Therefore, statistics show that Mozambique has the highest HIV infection rates globally. It is also a malaria zone since high numbers of infections are reported in various parts of the country.
Expats should know that opposition is banned in Swaziland. Critics say that the monarchy political system of Swaziland has drugged economic development of the nation. As a result, there are occasional peaceful demonstrations by the critics. However, expats in Mbabane live a peaceful life. Expats are advised to keep neutral grounds and concentrate on the primary task that brought them into the country. However, where necessary, they should advocate for peaceful co-existence and solution of the national challenges.
The cost of some commodities like petroleum products and telecommunication services are relatively high in Mbabane. However, the general cost of living is comparatively low. English is used as the business language by citizens in Swaziland. Moreover, the city has some colonial characteristics which they took from the British colony. They share these features with neighboring countries like South Africa.
75 percent of Swaziland citizens depend on agriculture. Therefore, Mbabane has a variety of farm produce available for sale. Most non-African expats own large-scale farms in Swaziland and employ citizens. They invest in sugarcane, fruit, and forestry. The diplomatic tie between Swaziland and Taiwan has led to the revival of textile industry in Swaziland. South Africa remains to be Swaziland's main trading partner.
Swaziland has few educational institutions. As a result, some people opt for schooling in private and public schools in Johannesburg.
Expats involvement in solving socio-economic problems in Mbabane
Swaziland has various challenges and some expats who live in Mbabane and other parts of the country work to eradicate poverty. There are personnel shortages in hospitals, and the healthcare facilities need upgrading. Mbabane has few private clinics and expats work on sensitizing the locals on the importance of investing in such ventures.
The streets of Mbabane have petty crimes as a result of unemployment. Expats are advised to be keen and always drive while closing the doors of their cars. The public transport system outside Mbabane is also pathetic and needs improvements.