Eteni, Matsapha Overhead Bridge Pose Threat to 20,000 Pedestrians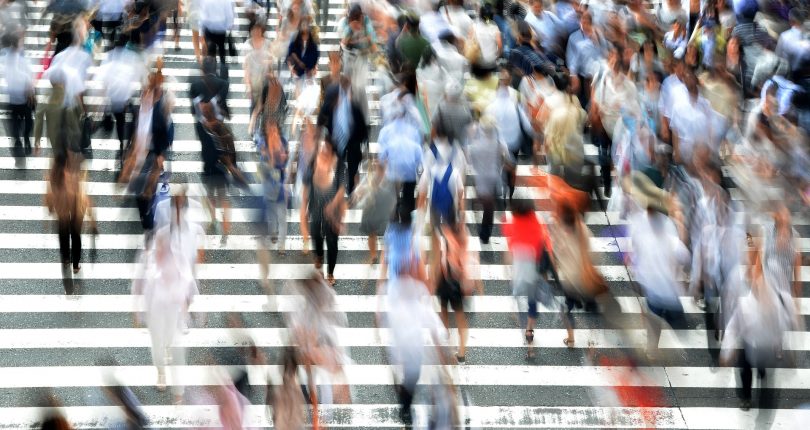 Many pedestrians walk across Eteni, Matsapha overhead bridge without considering the current state of the structure. Over 20,000 pedestrians who use the structure are in a hurry to cross over the other side and get to work. While cars pass beneath, many people never notice the way the bridge behaves. That is not Swaziland that one wishes to stay in.
Take a closer look, and you will notice that a section of the bridge is already dislodged. There is a gap in between since the two parts of the bridge are loosely held. What worries us is that cars speed beneath unchecked. If you are using the bridge for the first time, your feet will shiver as you listen to the noise generated. But that is what the residents use every morning and evening.
Many Matsapha residents who use the steel structure are risking their lives. But then, who will consider their cries? The panels of the bridge are loose, but the public continues to use the structure because there are no alternatives. Others decide to cross the busy MR3 Public Road while the overhead bridge is almost coming down.
Matsapha-Mbabane-Ngwenya road is popularly known as MR3, and it is ever busy. The pedestrians who live in Eteni and other surrounding areas of Matsapha also have no option. They have to use an overhead bridge which was damaged years ago as a truck carrying abnormal cargo caused havoc to the structure. But the cries of the public went unattended, and they have to use it as it is.