Tongaat Hulett Sells its Tambankulu Sugarcane Estates to Pay Company Debt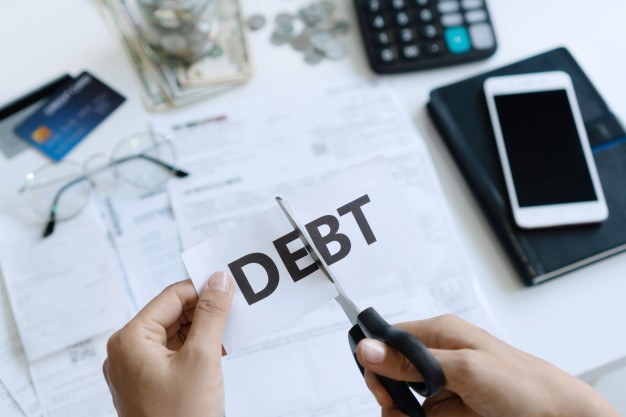 Gavin Hudson, CEO of the agriculture and agri-processing business Tongaat Hulett, declared that the company would be selling its Tambankulu Sugarcane Estates located in the city of Eswatini to the country's Public Service Pensions Fund (PSPF) for a price of R375-million.
PSPF was considered to be a potentially major strategic shareholder in the business. Hence, the sale is completely in compliance with Tongaat Hulett's turnaround plan and is an ideal strategy for the group to pay off some of its debt.
Hudson explained how the decision was made: "Our main priority is ensuring the long-term sustainability of Tongaat Hulett, and efficiently paying off our debt is one of the main ways to do that. Since Tambankulu is a superior and well-established business that isn't a part of our larger sugar business, this offer seemed quite reasonable. Based on thorough diligence, independent valuation, and a unanimous agreement on the price being given, the board decided that it would be best for the company, and its stakeholders, to sell this asset."
"We are self-assured that the selling of Tambankulu will assist in strengthening the position of our group for enhanced sustainability and value creation in terms of shareholders," Hudson concluded.
Tambankulu Sugarcane Estates
Tambankulu Sugarcane Estate is the biggest independent sugarcane estate in Eswatini, spanning over an area of 3,700 hectares comprising two agricultural estates close to the Black Umbuluzi River. It produces as much as 62,000 t/y of sucrose.
Tambankulu's farms use the latest high-tech and most modern irrigation systems, artificial ripeners, fertigation, and herbicides. The estate also distributes sugarcane to the nearby Mhlume and Simunye sugar mills.