Longest Main-span Bridge in Swaziland to Be built in South Africa
by admin
January 21, 2022
0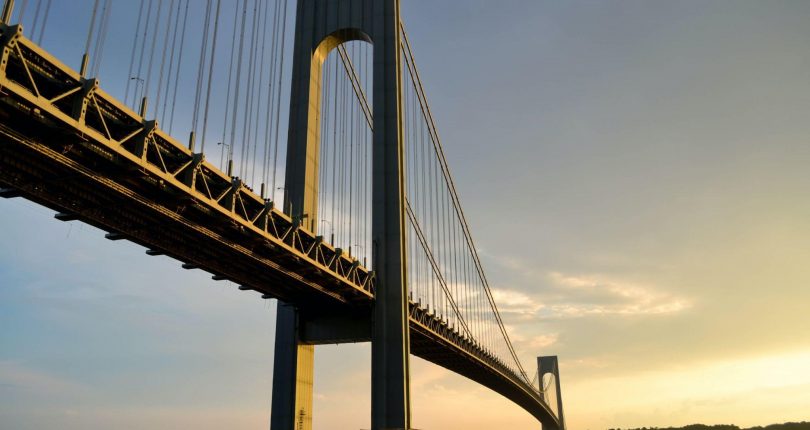 During a Briefing On Thursday, Sep 23rd, Mbalula, the N2 national Wild Coast road network is acknowledged by the Transport Minister, they stated that the Government of South Africa had acknowledged it as one of its most valuable projects that will lubricate the wheels of trade and commerce across Swaziland. the local, provincial, and national economies will benefit from the project in the long run.
Entry and exit to the eastern coastal region of South Africa will be much easy due to this project. On the rivers of Mtentu and Msikaba, two mega bridges will be constructed as a part of this project. In addition, many interchange bridges, pedestrian passages, overpasses, and underpasses are also included in the project, along with 7 river bridges. The project will lubricate the wheels of trade and commerce and contribute to the people's economic uplift in many ways. The access will become easier to different regions, and the import-export business will flourish as a result.
The Mtentu mega bridge project was initially planned to be constructed in 2019, but it was delayed due to community turbulence. People were reluctant for several reasons, which created problems for the government to take the initiative. Still, things are much better, and the environment is stable, so the project is again in the pipeline. The project's total value is more or less R3.5 billion, which is the highest in monetary terms in South Africa so far.
The project is expected to be completed by 2025 or at the start of 2026. The bridge is expected to have a height of approximately 223 meters and a length of 260 meters.  Building the longest Bridge in the region is definitely a matter of pride, and it will prove as much beneficial in many ways in the long run.
The N2 will cut the distance between East London's Gonubie Interchange and the Mtamvuna River by 85 kilometers, saving not only the travel time from approximately one and a half to three hours for road users but also saving the monetary resources of worth R1.5 billion per year. This saving can be used in many other economic projects to make the country prosperous and economically stable. In addition, the road will enhance the connectivity of South Africa with neighboring countries leading towards better economic growth and well-being.