Electrician in Swaziland, tips and tricks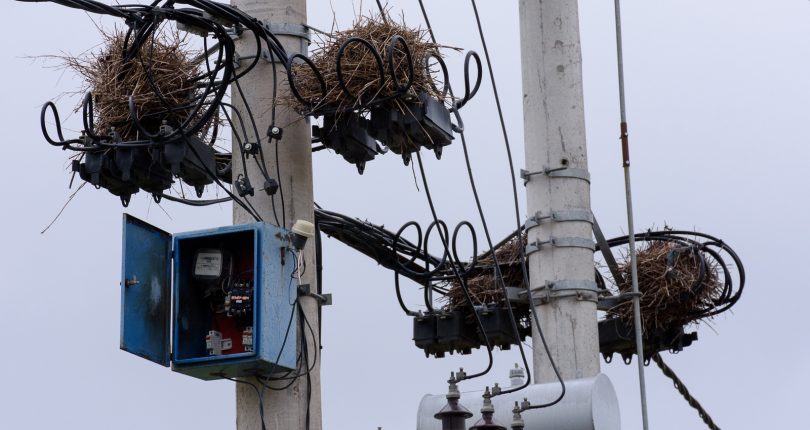 Electric issues require skills, knowledge and tools. We have easily these three requirements when we cope with a simple problem like to change a bulb or a fuse, but when it comes to change all the electric system or fix the electric meters, it can get annoying very quickly. Therefore, when you need to install or fix an appareil, a good reflex is to call a specialist. Indeed, an electrician will, after having find the origin of your issue, find a way to fix it quickly and for the long run.
Moreover, electricity is not a game and has to be taken seriously. An electrician has the know-how to deal with electricity without taking any risks. He will keep safe your home, your goods, and your family!
To conclude, we want to help owners to maintain their properties and for that we, in addition to the tips above, have manually sourced on some of the best electricians in the different cities and provinces of Swaziland.
Electricians in Swaziland and its cities
A j electrical ltd
Matsapha,Swaziland
[email protected]
268 2518 4148
Mega electrical (pty) ltd
Cnr 3rd St & Tambankulu St,Matsapha,Swaziland
[email protected]
268 2518 4513
S d electrical
Matsapha Ind Sites,Matsapha,Swaziland
[email protected]
268 2518 4128
Power line investment (pty) ltd
Big Bend,Swaziland
[email protected]
268 2363 6511
Power line investments
Big Bend,Swaziland
[email protected]
268 2518 6165
Atlas electrical contractors (pty) ltd
Nkoseluhlaza St,Manzini,Swaziland
[email protected]
268 2505 2611
Concord electrical
Flat 414 Provident Fund Bldg,Martin St,Manzini,Swaziland
268 2505 5458
Mormond electrical contractors (pty) ltd
Plot 256/7 Villiers Street,Manzini,Swaziland
[email protected]
268 2505 2031
Optimum trading co (pty) ltd
Lighaga Hse,Nkoseluhlaza St,Manzini,Swaziland
268 2505 2094
Pierce electrical contractors limited
House 1A Portion 2 Woodmasters Northrise Township,Manzini,Swaziland
268 2505 3477
Swaziland electric centre & utilities (pty) ltd
Manzini,Swaziland
268 2505 2298
A&l electrical (pty) ltd
Mbabane,Swaziland
[email protected]
268 7615 6379