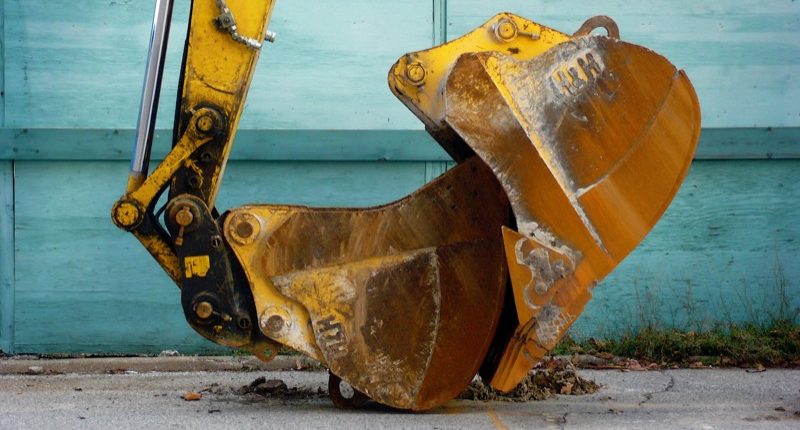 Why would you need a builder when you are renovating your home or just a room? Even if you have some skills to do the works by yourself, it can be very long and the result could not be as perfect as if a professional had done it.
Pay more but save money
After having decided to work with a builder, it comes to select one. People often chose a company by looking at its low prices and it can be the wrong way, because at first they save money, but on the long run it can be more expensive. Indeed, low cost raw materials have a durability less longer than high quality raw materials. It is therefore more interesting to pay more just one time and then enjoy a well finished product than to pay a cheap company to get bad results and start again six months later. Even if there is a problem, the after sales service of the company is often very efficient and a repair man will be sent very quickly, whereas a discount company would not have one.
During the works, it can be very profitable to set up a good relationship with the professional since he/she can propose you some very interesting offers and knows a lot of other professionals that you can trust.
To help you, we made a directory of some builders to help you in your researches, now you just have to choose!
Builders in Swaziland
Addecco plant hire (pty) ltd
next to Lozitha Primary School Lozitha,Matsapha,Swaziland
[email protected]
268 7841 7129
Build tech (pty) ltd
Plot 168, 2nd Street,Matsapha,Swaziland
[email protected]
268 2518 5680
Builders discount centre
1st Street Matsapha Ind Site,Matsapha,Swaziland
268 2518 4337
Builders merchants
Simunye St,Matsapha,Swaziland
268 2518 8128
Conway nyman
Lot 3 & 4,King Sobhuza 11 Ave,Matsapha,Swaziland
[email protected]
268 2518 4172
Dig it plant hire
Police Rd behind Netcom,Matsapha Ind Sites,Matsapha
[email protected]
268 7619 6392
Jpj enterprises limited
Plot 665 Tabankulu St Matsapha Ind,Matsapha,Swaziland
[email protected]
268 2518 6326
Lapet investments
Opposite Sigodvweni Police Station Gcina Complex,Matsapha,Swaziland
[email protected]
268 2518 6152
www.lapetinvest.com
New dawn engineering (pty) ltd
Matsapha Industrial Site Eteteni Business centre before Engen Garage,Matsapha,Swaziland
[email protected]
268 2518 4194
Barratt board & timber
Sidwashini Ind Sites,Mbabane,Swaziland
[email protected]
268 2422 1201
Builders hardware
Sozisa Rd Bypass,Mbabane,Swaziland
[email protected]
268 2405 0183
Buildlink (pty) ltd
Mshengu Road,Mbabane,Swaziland
[email protected]
268 2404 8235
Pots construction & plant hire
Plot 409,Somhlolo Rd,Mbabane,Swaziland
[email protected]
268 2404 2789
Robs plant hire
Mbabane,Swaziland
[email protected]
268 2422 0711